Sleep Awareness Week is March 14-20!
Struggling with sleep is not always visible to others. It is important that we talk about the importance of sleep and its impact on overall health. Help us spread awareness and celebrate Sleep Awareness Week, which runs from March 14 through March 20.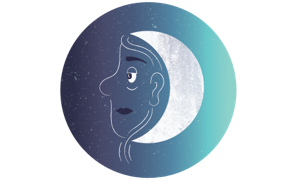 What is Sleep Awareness Week?
Sleep Awareness Week was started in 1988 and is National Sleep Foundation's campaign to celebrate sleep health and its importance on overall health, well-being, and safety. How can you help celebrate and spread awareness? Check out some ways below.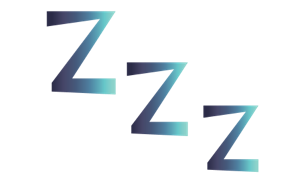 Add a Facebook frame!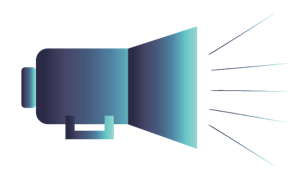 Share your experience
Spread awareness of insomnia by sharing your personal story with us. Is your insomnia intermittent or chronic? Is there a reason why you experience insomnia? Have you found anything that helps treat your insomnia? Where do you find support?
Join the conversation
Want to ask questions or help others navigate life with insomnia? Join the conversation on our forums.
Connect with us on social
Did you know we are on Facebook and Twitter? Connect with us to get the most out of Sleep Awareness Week.

Community Poll
What are you most excited about for Sleep Awareness Week?

Community Poll
Are people dismissive of your insomnia?