Ali Long
Last updated: November 2021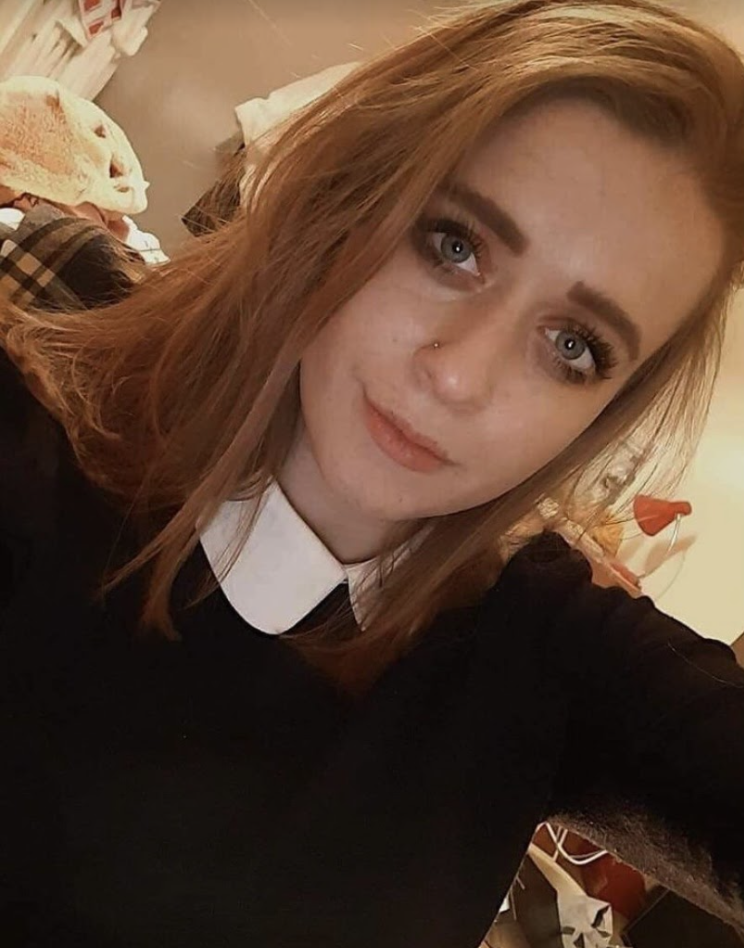 Hi, my name is Ali!
I am 24 years old and I'm from Ireland. I am a student. I'm in the final year of my degree in social care work.
I never had a problem with sleep before. In fact, I was a great sleeper. I would sleep through the whole night. Now, this is something that I wish for.
I was diagnosed with Ankylosing Spondylitis in June of 2020. I was lucky to be diagnosed so quickly. My pain started in April of 2020. This is when my problems with sleep started too.
My problems with sleep may come from pain, fatigue, medication or from no specific reason. This adds a lot of problems to my life. Especially when it comes to college work.
Since being diagnosed with an autoimmune disease I have found my love for writing. I also write for ankylosingspondylitis.net and axialspondlyoarthritis.net. Often, when I cannot sleep, I will write.
I am delighted to now be part of this community and look forward to sharing our sleep/sleepless journeys together.
Click here to read all of Ali's articles on Insomnia.Sleep-Disorders.net