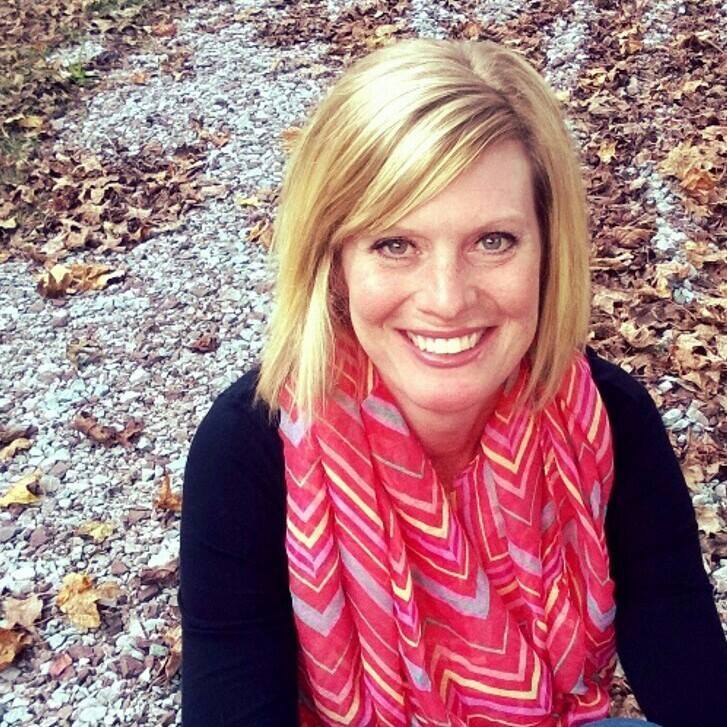 April Pulliam has struggled with insomnia periodically for the past five years but hit a low point with sleep issues in October of 2019. Following an ear infection, she developed tinnitus in her left ear. After multiple hearing tests and visits with audiologists and ENTs, April was told the constant humming in her ear was, more than likely, something she would have to live with the rest of her life. Soon finding that tinnitus is a 24-hour-a-day occurrence, April began looking for ways to minimize the distraction, especially at night. Sleep became more of an issue for her than ever before.
Tinnitus soon evolved into a diagnosis of early Meniere's disease with pressure building in her head and through her ears. When bedtime should have provided a much-needed break from April's ever-growing symptoms, it only increased her discomfort. Her battle with Meniere's disease and its associated tinnitus have led her to advocate for others like herself suffering from what can be debilitating sleep loss.
April is a mother to two teenagers, teaches third grade in her hometown in West Tennessee, and has written and published two children's books. In addition to contributing and moderating for Insomnia.Sleep-Disorders.net, April advocates for sun-safe practices as a contributor and moderator for SkinCancer.net.
Click here to read all of April's articles on Insomnia.Sleep-Disorders.net