Bridget Gawinowicz
Last updated: April 2021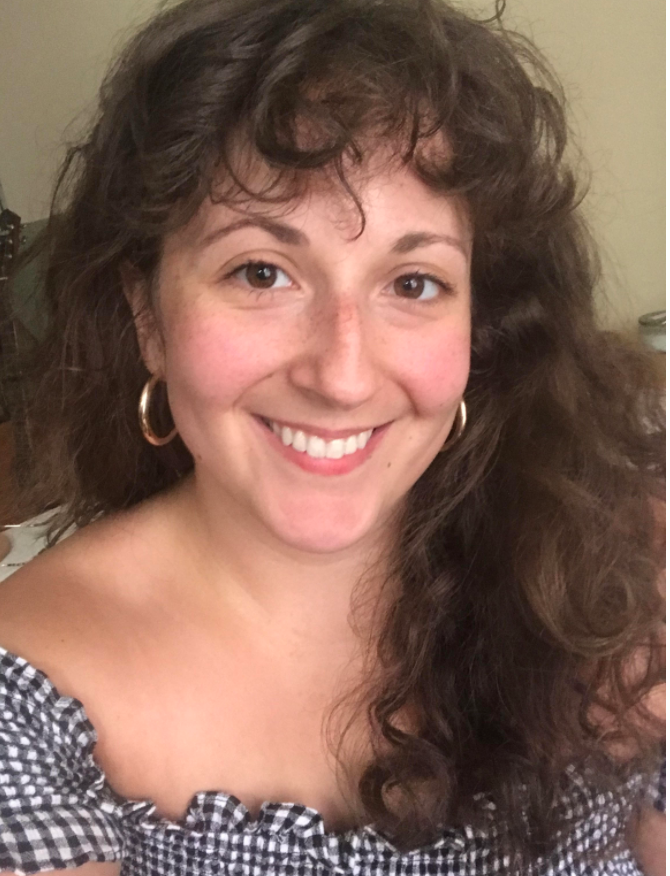 Bridget Gawinowicz is a young professional living in Philadelphia, Pennsylvania. She's a 200-hour certified yoga instructor who enjoys spending time camping, hiking, and aggressively showering her senior rescue cat with love.
Bridget began experiencing sleep issues and insomnia in her mid-20s after some major life events, and very much understands the toll that it takes on your physical and mental health. It took her many years of therapy, mental health medications, yoga, meditation, journaling, and crying (it helps!) to finally get a handle on it.
Never one to shy away from brutal honesty, she hopes that sharing her experiences with insomnia will help others feel less alone and bring them at least a little solace.
Click here to read all of Bridget's articles on Insomnia.Sleep-Disorders.net