Clair Gardiner
Last updated: August 2022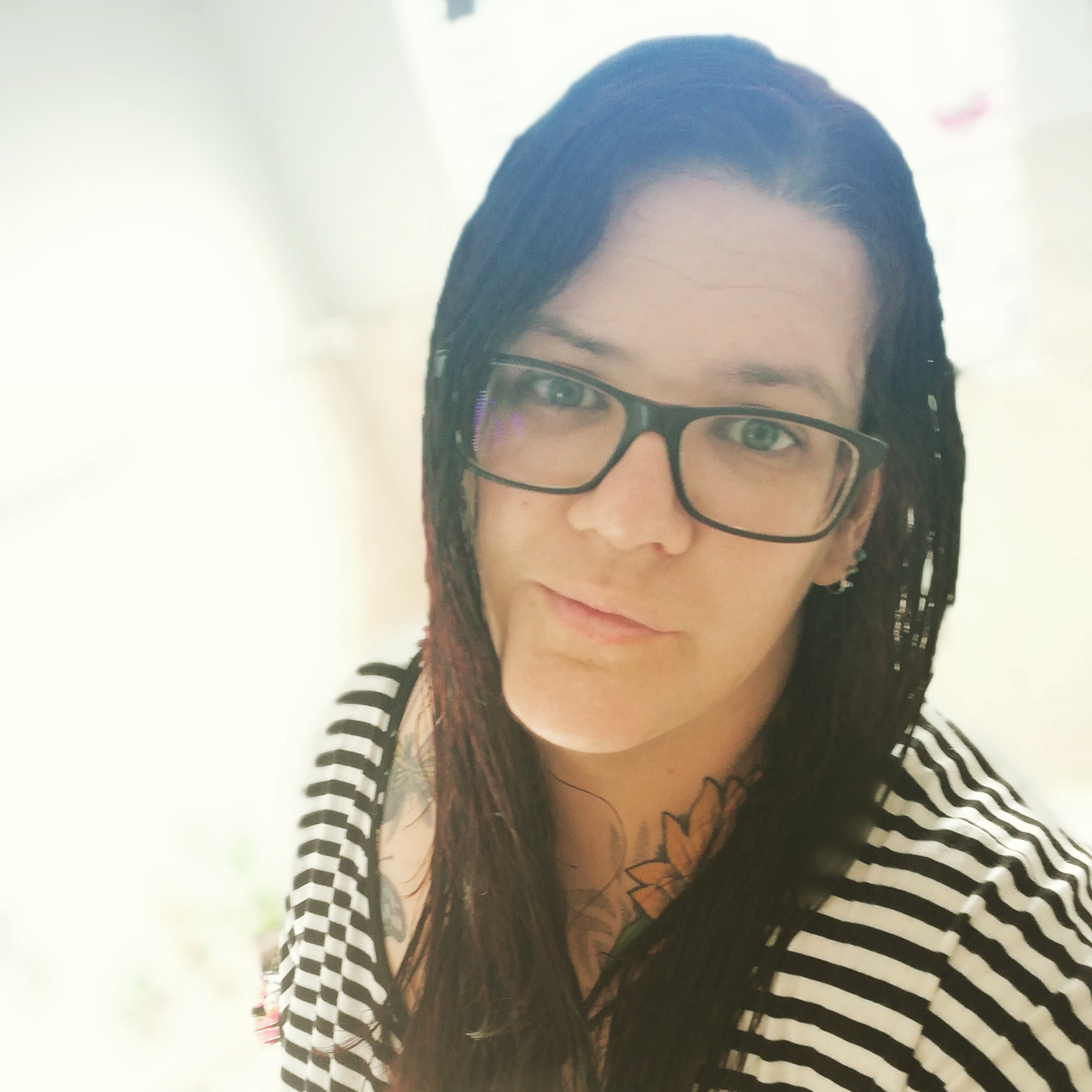 Clair, has suffered with insomnia since she was a young adult. This proves a daily challenge when coping with the normal life ebb and flow. She is the single mom of a firecracker little girl. They live In Cape Town, South Africa they have 5 cats and love to craft and read books. Winter is her favorite season and tea her favorite drink.
Clair has a passion for working with people and helping create a safe place in the community for people to share and discuss the often hidden conditions they live with. She contributes to various other communities and finds peace in her work.
Having developed two autoimmune diseases has surely deepened the struggle of insomnia. As a community we can lend a hand and an ear, albeit a virtual one to lean on each other and support each other through these trying times.
Click here to read all of Clair's articles on Insomnia.Sleep-Disorders.net