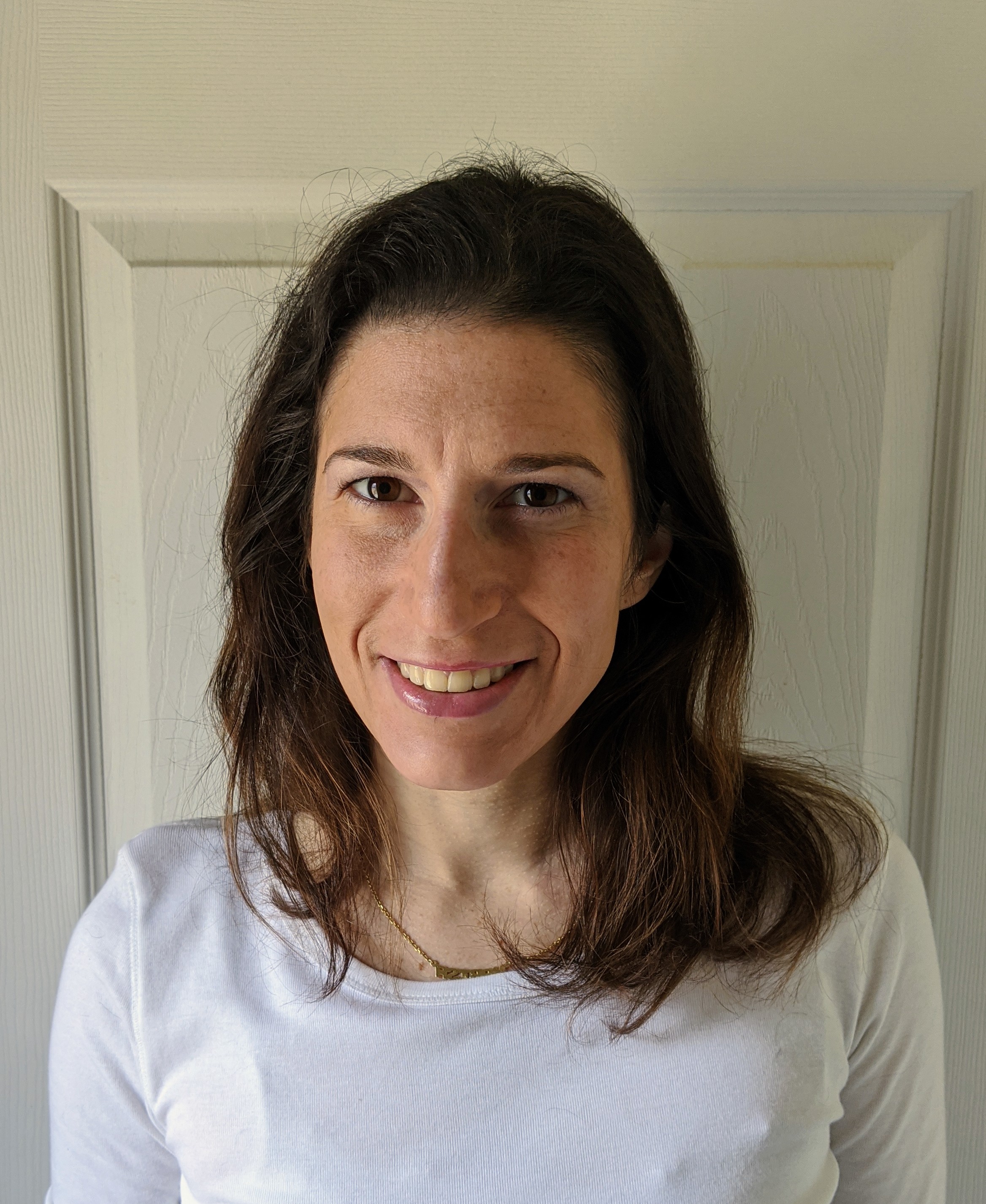 Marisa has struggled with medical issues since the age of 13 when she was diagnosed with ulcerative colitis, a form of inflammatory bowel disease (IBD). Given her disease caused her to be in and out of the hospital, undergo numerous surgeries, tests and procedures, she developed Post Traumatic Stress Disorder by the time she was 17 years old.
As the years went on and Marisa's health journey continued, things became worse for her mentally. Her anxiety and PTSD related nightmares started making her afraid to fall asleep. Then, as she continued to endure more medical trauma, the hypervigilance she experienced caused her to develop major insomnia.
Now in her 30's, Marisa has tried a wide range of things to help treat her insomnia. She not only has a unique appreciation of how much sleep (or lack of sleep) can impact the quality of life but also understands the mental and physical challenges of living with a chronic condition where proper sleep is so crucial to overall health.
Through her advocacy work, Marisa focuses on sharing the vulnerable parts of life with the hope that it may alleviate some of the isolation she knows so many feels.
Click here to read all of Marisa's articles on Insomnia.Sleep-Disorders.net