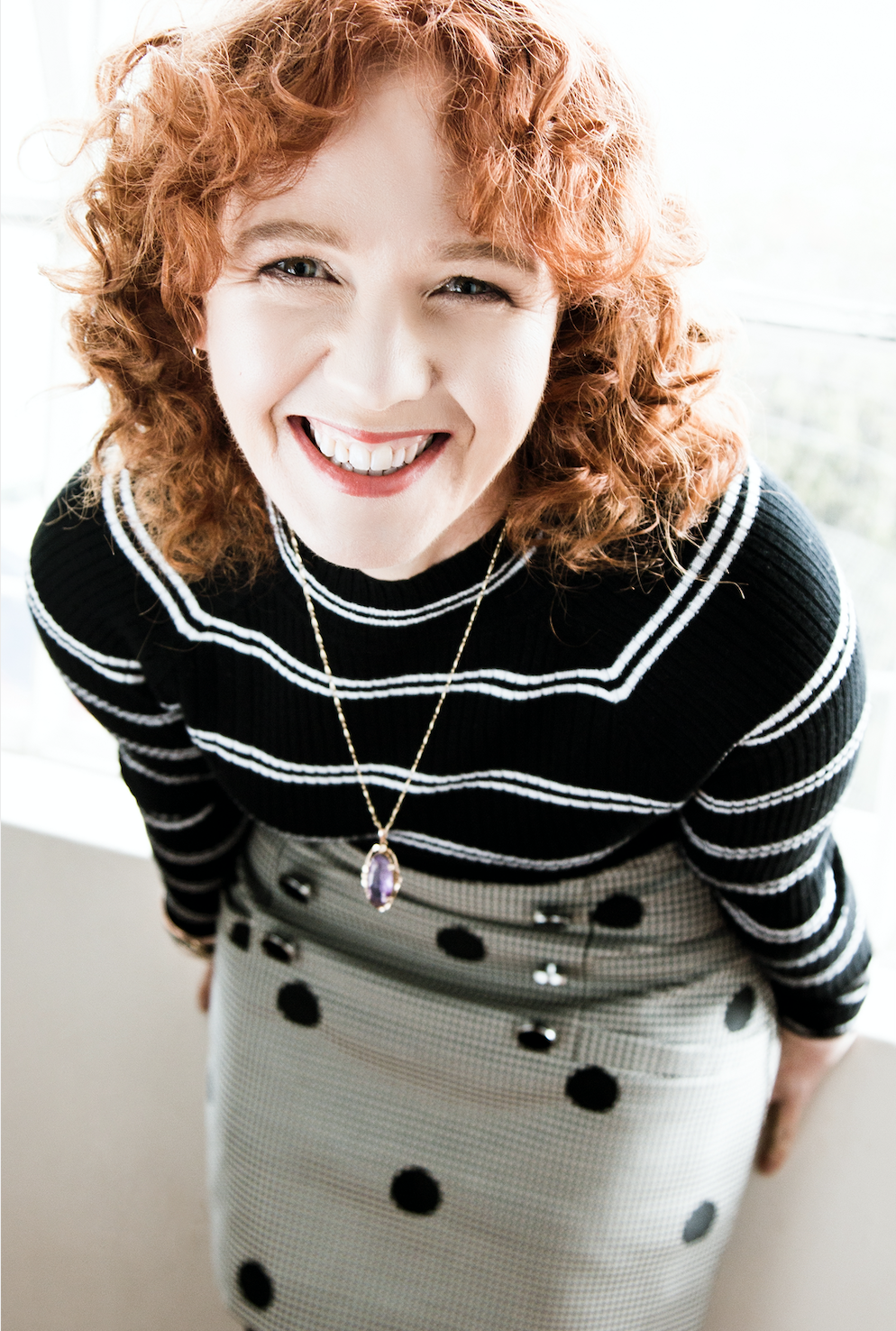 When Simone was young, she thought she knew who she was. Now she has no idea. She spent more than three decades teaching and performing the flute before transitioning into writing and editing by completing a Masters in Journalism. She has since worked with a mentor to hone the craft of writing and has just completed her first book.
When knee-high to a grasshopper, Simone experienced the restlessness of Restless Legs Syndrome (RLS) – with a regular admonition of, "Just sit still!" Fifty years later, sitting still remains problematic, but for over 20 years has been accompanied by severe sleep disturbance and insomnia.
Chronic sleep deprivation impacted Simone's mental health through depression, anxiety and disordered eating. Simone's sleep issues became so chronic her mental health crumbled, culminating in three psychiatric inpatient admissions. A key component to her recovery is finding ongoing solutions to managing both RLS and insomnia. After much trial and error, both conditions are now well managed, bringing great relief to everyone involved.
Simone is married to a very devoted man, admired for his strength, intelligence, resilience, loyalty and honesty. Together they've brought into this world three incredibly smart, sassy, funny, difficult, tall and loving young men. They're intensely proud of them.
Click here to read all of Simone's articles on Insomnia.Sleep-Disorders.net