TK Sellman
Last updated: December 2022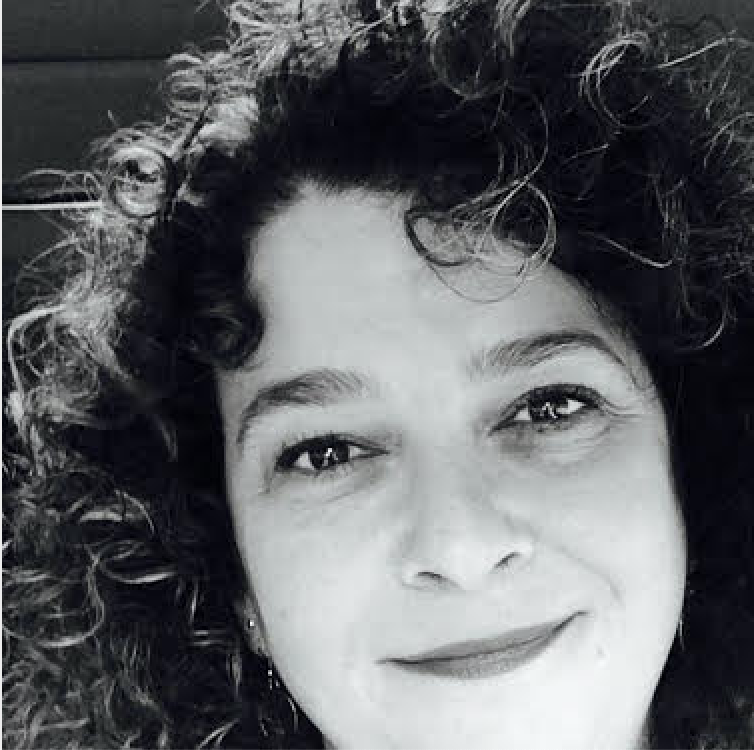 Tamara was previously a patient leader on Insomnia.Sleep-Disorders.net.
Tamara Sellman, RPSGT, CCSH is a career journalist (Columbia Chicago, '90). She was diagnosed with idiopathic hypersomnia and upper airway resistance syndrome (UARS) in 2010. Her sleep problems inspired her to go back to school to become a sleep technologist in 2012 and a professional sleep educator in 2014.
Sellman worked overnight shifts in the sleep lab for nearly two years before seeking daytime work. Now she writes news copy and educational materials for the sleep technology field and serves as a freelance sleep health journalist, curator, and blogger. She also writes for multiple communities under the Health Union umbrella, as sleep and fatigue problems figure prominently in all categories of chronic illness.
Click here to read all of TK's articles on Insomnia.Sleep-Disorders.net