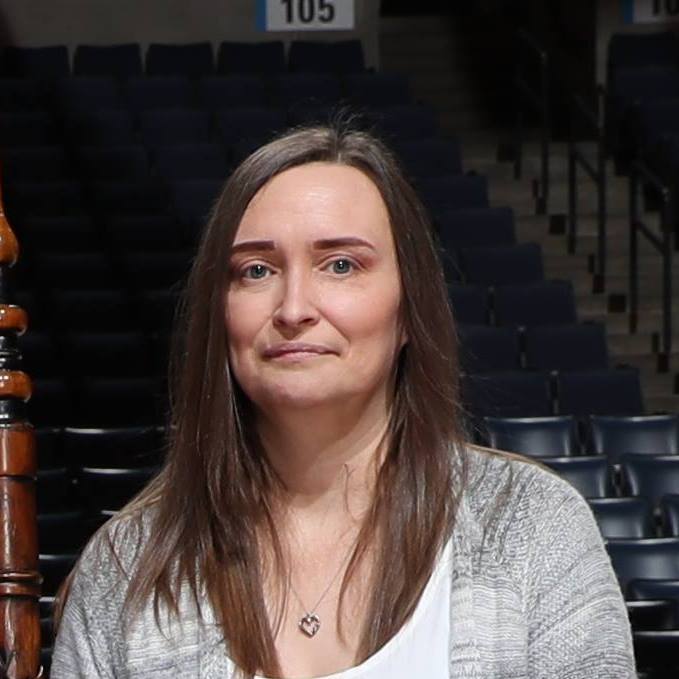 Amy Dodd Pilkington has battled insomnia for over three decades. Her struggles with sleeplessness began in her early teens and followed her into adulthood.
Pilkington deals with the inability to fall asleep and the inability to stay asleep on a regular basis. Over time, she has wrestled with trying to function on very little sleep. Her erratic sleep patterns have resulted in a number of adjustments to her daily life as she struggles to maintain something loosely resembling a normal schedule.
Amy is a mother of four who lives with her husband and their beloved fur baby in rural West Tennessee. She is a published author and enjoys camping, reading, and spoiling her grandchildren. Pilkington loves a tall glass of sweet tea and aspires to be a beach bum when she grows up.
Click here to read all of Amy's articles on Insomnia.Sleep-Disorders.net